Our Commercial Painting Services
Take a Look at Our Work
At Oregon Concepts Inc. our goal is to offer a full range of painting and refinishing services for your business or home, so that you can proudly display your working area. Whether it is monochrome or multiple colors, we aim to create the perfect look.
We have worked on wide range of commercial buildings throughout the Portland area. Our commercial services run the whole gamut from new to power washing and repainting. Take a look at some of our work below:
Other Than This We Have Also Worked on Various Other Projects Like:
Malls:
Cascade Station
Clackamas Town Center
Jantzen Beach Mall
Lancaster Mall
Pioneer Place




Tanger Outlet Mall
Washington Square
Westfield Mall
Wood Burn Outlets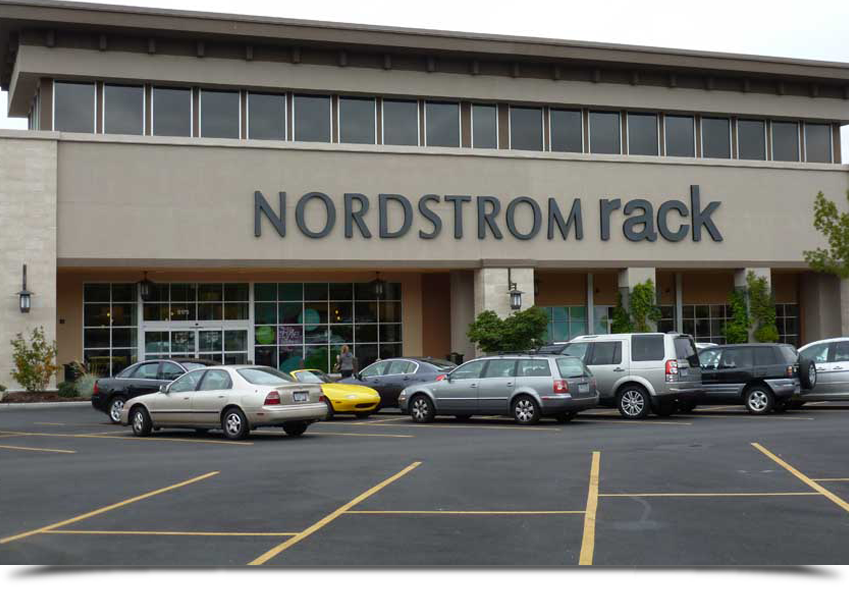 Medical Offices:
Canby Clinic

Clackamas County Medical Offices New Build Out
Columbia River Surgery Center Portland, Or
CTA Labs
Fresenius Medical Care in the New Salem and
Portland Locations
Lake Road Medical Center
Legacy Clinics
Sunny Side Medical Center
We Have Also Worked For:
Car Dealers Portland, OR

Coaxis Portland, OR
Fitness 24hr Fitness Portland, OR
High Tech Plants




Market Strategies Portland, OR
Mt. Hood Solution Portland, OR
St. Pius Catholic Church
Tok America Hillsboro, OR



Want to Paint Your Home?
View our residential projects now for a glimpse into our work.